March 19, 2021 (Friday) Dining reopened!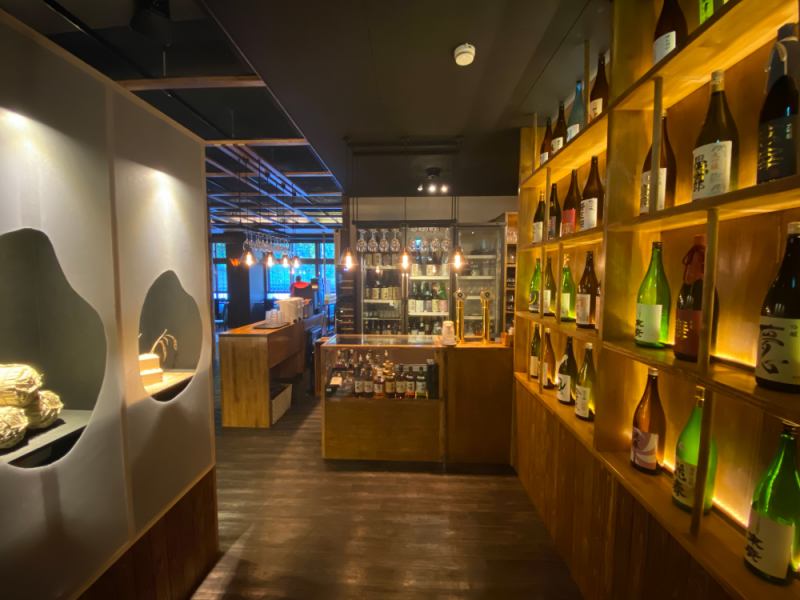 The main dining was reopened on Friday, March 19, 2021!

The newly reopened "dining Concert -KAI- ~ Komedokoro sake far from ~" is, Aizu of the "US" and "sake" as a concept, we produce a cozy space where you can enjoy the local sake and delicious cuisine of Aizu

Seats can now be prepared according to various travel styles, such as window counter seats for 2 people, bench sofa seats, and semi-private room seats.

All the staff will continue to work hard so that we can provide a relaxing space for all our customers.

We look forward to your visit.
Aizu's "rice" and "liquor" themes
The new dining Aizu's "rice" and "liquor".
The first thing we want to tell you about Aizu is the deliciousness Aizu Rice

Aizu Basin, where pure water flows from all sides, enhances the taste of the meal and is really delicious.

Kutsurogijuku passion that hasn't changed since the founding of Kutsurogijuku, it's one of the main themes of course in new dining.

We use only rice that we can confidently serve in the Kita-Aizu area.

Passionate about rice, we offer Aizu Rice rice with a different rice polishing condition from brown rice and white rice.



Aizu Japanese Sake delicious. (Probably the most delicious in Japan)

If possible, I would like you to come to Aizu Aizu's sake.

After all, I think that there is nothing more luxurious than eating local food and drinking local sake.

So, another one of the things Kutsurogijuku is stuck all the way with respect to the "food" is the drink.

Aizu have prepared dishes that you can enjoy Aizu's sake deliciously, and we are always waiting for you with 30 kinds of sake so that you can enjoy Japanese Sake
Click here to make a reservation
You can make a reservation from the link below.

※The new dining is a venue mainly for two people.
(Dining cannot be specified.Please understand)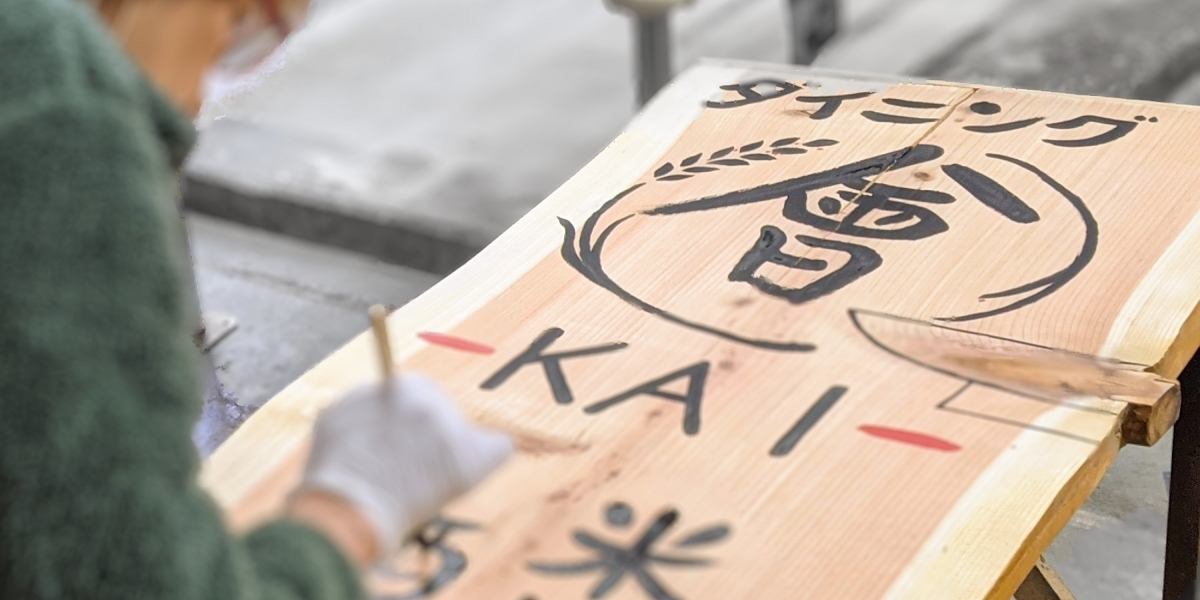 It was renovated with all the staff.
Since the declaration of emergency to 10 prefectures in the winter of 2021, we have been renovating and renewing mainly the guest rooms.

Then, in March, we decided to renovate Yusen, " which is the main dining area of Shintaki

"Yusen Shintaki for more than 10 years, and many customers enjoyed their meals at this venue.

It is a memorable venue for us staff, but we decided to make this major renovation in order to take on the challenge of a new stage.

In the Kutsurogijuku every year, such as the off-season is usually hospitality, also involved in the renovation staff that is attached to the other business.

This time as well, the staff of this facility has been working from the design and concept stages.

We look forward to welcoming you to the new venue.