June 26, 2021 (Friday) Dining "Flower Festival" renewal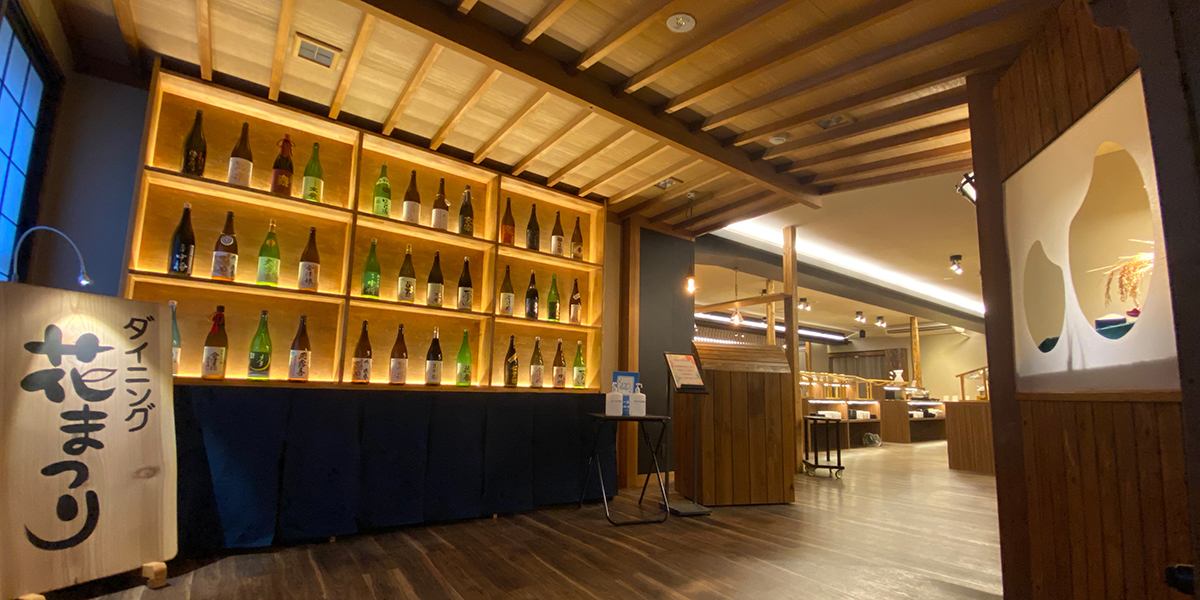 The "Flower Festival" was reopened on June 26, 2021.

Since the declaration of emergency at the end of 2020, Shintaki has been renovating and renewing mainly guest rooms.

In March 2021, the main dining "Yusen" was renovated and reopened as "Kai".

It was well received by two people that they could eat in a calm space, and from the end of Golden Week, another dining room, the "Flower Festival," was renewed.

The "Flower Festival" has been reborn as a dining room where you can feel the liveliness in a calm atmosphere with the theme of "rice" and "liquor" in Aizu

For families and small groups Aizu's creative local cuisine in the evening and a Japanese buffet in the morning.

All the staff worked hard this time to consider the detailed design and atmosphere so that it could be a stage for special memories.

I think that it has become a space where you can enjoy the charm of Aizu, which is rice and sake, which the hotel is particular about.

We are looking forward to using it for many customers.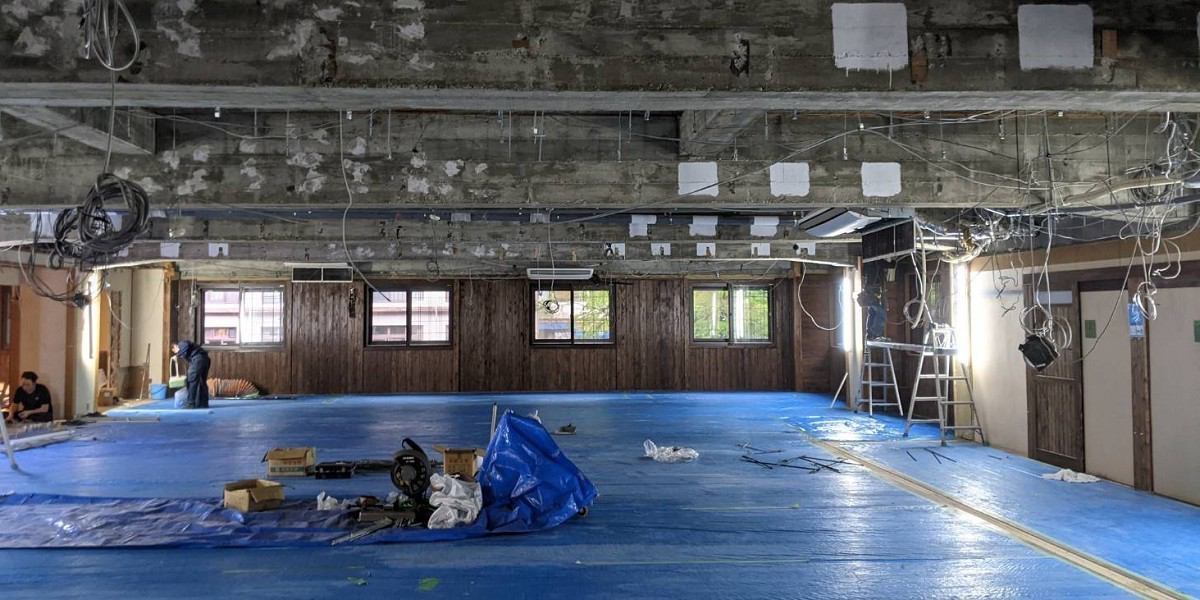 The renovation of the Flower Festival started from the opening of Golden Week in 2021.

Since it was under a state of emergency, the staff who are usually active in the customer service team also joined in to dismantle and construct.

This time, the dismantling and design parts were renewed with the help of external companies.

, I hope it can be used by many customers.