Information on meal venue
Information on meal venue
At the hotel, we will be informed of the dining venue for dinner and breakfast.It is a space that you can fully enjoy "creative Aizu local cuisine" and "Aizu sake" that boast of this facility.

※For those wishing to eat in the room there is a room plan.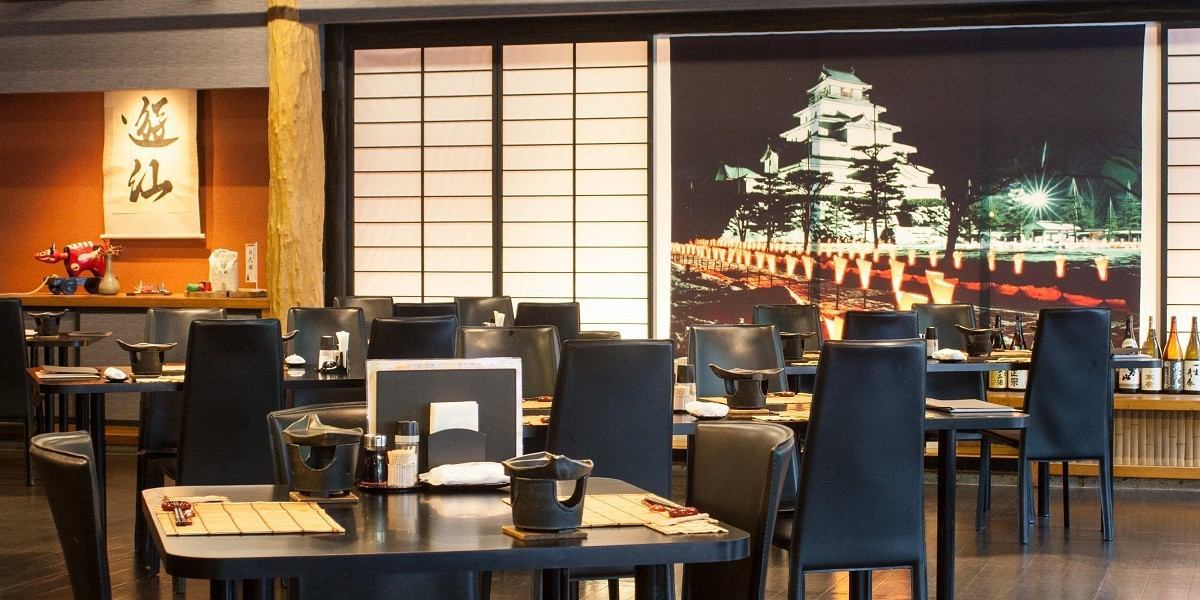 Japanese dining, "Yusen"
1F(Main building)

It is the standard dining venue of the hotel.

I produced Aizu rashishi and nostalgic atmosphere in the adult space that made passion for lighting and atmosphere.We are also preparing "Shimizu Corner" which is irresistible for drinking.
Please enjoy "Original Aizu Traditional Local Menu" with full of charm Japanese style dining.

It is not a mere meal venue, but the staff at the Kutsurogijuku their own work space with their own hands, develops their workplace, and brings out many of the wonderful food, culture, history, nature, etc. of their hometown Aizu It is a symbolic space to tell customers of.
Dining venue【Flower Festival】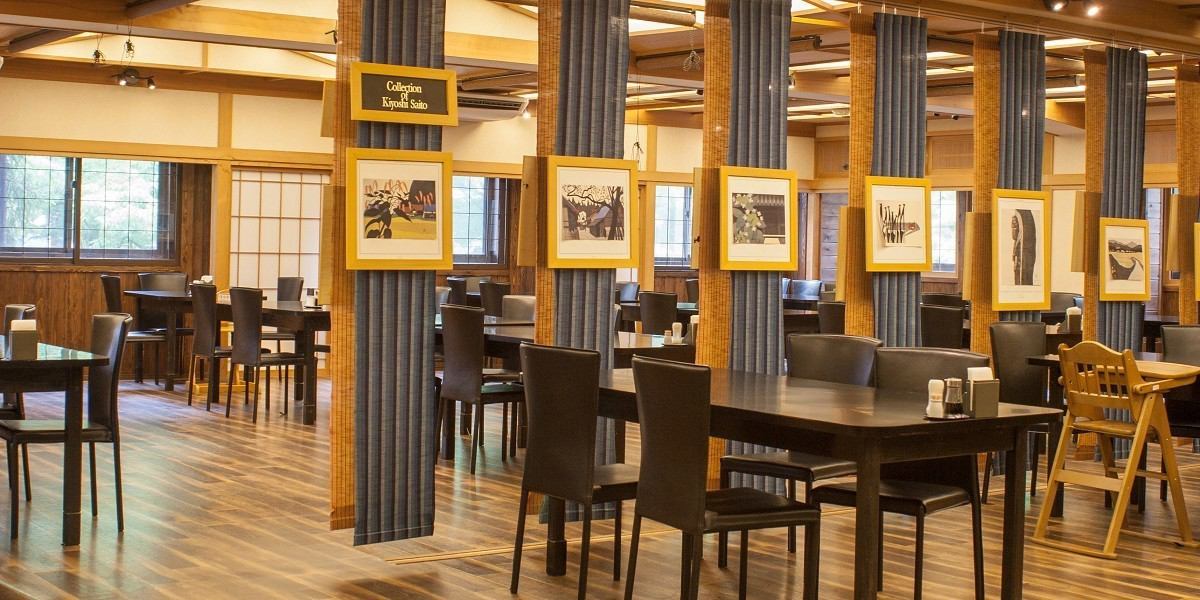 Dining "Flower Festival(Hanamatsuri)"
2F(Shinkanbu building)

It is the standard dining venue of the hotel.

Renewal open on 30th October 2010!
In addition, there is the following meal venue.

Large banquet hall"Ryoku"
Small ballroom "Lion dance"
Small ballroom "Renkei"